Products: Accessories
A complete range of accessories allows the installation and use of DE-OX® products in all possible applications. In this way is possible to take the most advantage of the accuracy and reliability offered by the instruments in all the operating situations.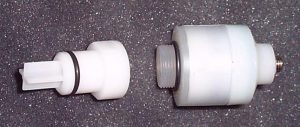 Long life oxygen sensor (up to 4 year life)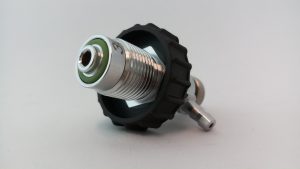 Flow regulator for direct connection to 200-300 bar DIN Valve (Stainless Steel Needle Valve). Bleed valve.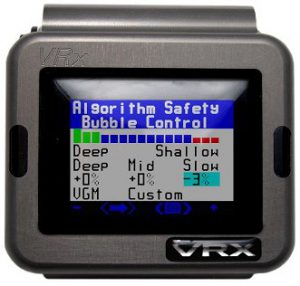 Offriamo accessori per computer VR Technology. Contattateci per ogni vostra esigenza.